You Don't Have to Take Our Word for It!

Here's what some of our satisfied customers have to say about T & D Automotive: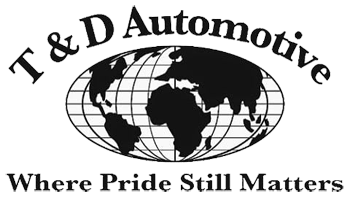 09/20/2019
Excellent little shop for most of your auto repair needs. Very cool...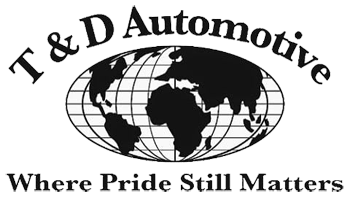 Friendly people who do good work. I would recommend them to anyone.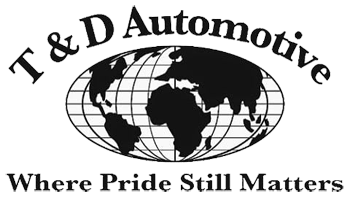 These guys saved my tail pipe! When another shop (cough cough Midas) told me my car needed over $4,000 worth of repairs to JUST pass inspection, I took it here. They said the car would need some work in the future, but for the time being it was okay. Always friendly and happy to help!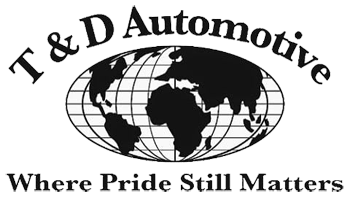 Fast, honest service. Staff are always friendly and knowledgeable. Prices are reasonable.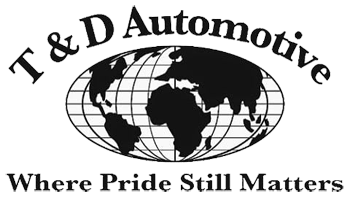 I always get quick and honest service here for any car I bring in. Service writer gives me parts estimates and any suggestions for service they have, but I never feel pressured into anything. Everyone here is very friendly. I just got a thank you card in the mail from them, after an appointment I had last week. Good people.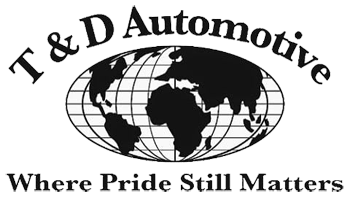 These folks are top notch! They really give my vehicles a thorough look every time!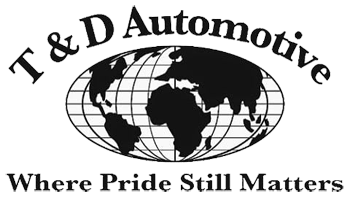 I was passing through when the engine mount on my car broke and was going to take a couple days to fix. I had to leave my car for a week and come back to get it on a day when the shop was closed. Jared was so understanding and willing to do whatever he could to help me deal with the situation, and truth be told I wish my regular mechanic was this great.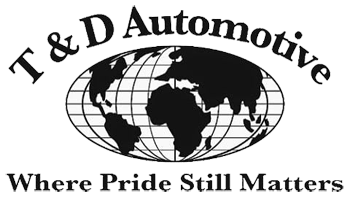 Awesome service! My engine light was on, they diagnosed it for FREE compared to jack williams or firestone which charge 100 dollars.. They won't scam you or overcharge like other places. Straight forward, honest, and fast!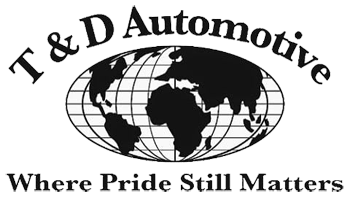 Jared and his crew at T&D are the best around. Knowledgeable, courteous, and do top notch work. They've saved me a ton of money over the past few years.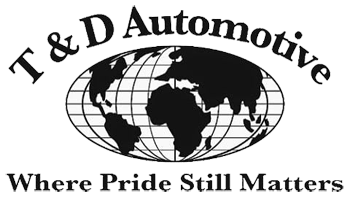 I'm new to the area and someone referred them as a good car repair service. And I agree very friendly knowledgeable and gave me detailed description of how he was going to repair my Jeep. Affordable 2! I called and got my Jeep in within the day.So now I have a new place 2 take my Jeep! They also have a driving service will take you home if you're close by and come and pick you up again!
Discover More About Reviews and Repair Services At T & D Automotive in Easton

Auto Repair Near Nazareth
Signs That Your Car Needs A Mechanic
Miscellaneous Auto Services